Get Your brand right and all else will follow
---
True brand differentiation drives customer loyalty by providing a compelling reason for customers to buy a product or use a service. It is the reason people fall in love with brands. It is the reason they become loyal.
We conduct brand research and collaboratively design brand architecture that drives a competitive advantage in the marketplace. Total clarity about positioning is a hallmark of all great sustainable brands. Our specialty involves working with organizations who rely on employee behavior as a key part of their brand experience.
Let our team affirm your sweet spot or help you find a new one.
Typical deliverables include: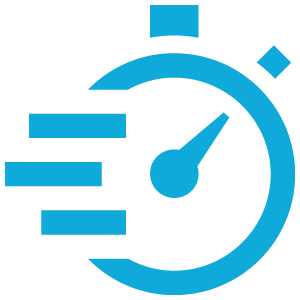 Mission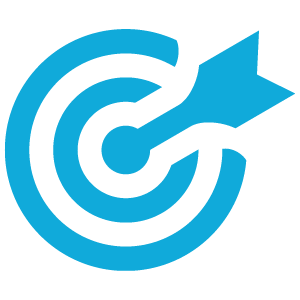 Target Market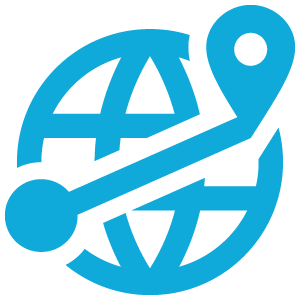 Brand Attributes and Clues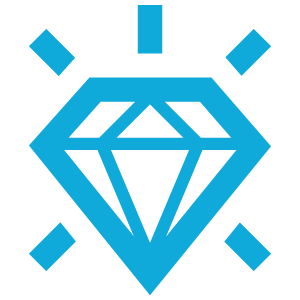 Shared Values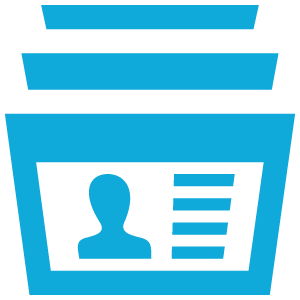 Employee Behavior
A brand is the set of expectations, memories, stories, relationships that, taken together, account for a consumer's decision to choose one product or service over another.
Seth Godin