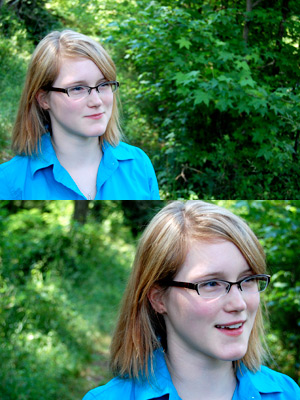 Research ConsultantRobin Givens
Robin attended the University of Richmond as an Ethyl and Albemarle Scholar where she graduated Phi Beta Kappa with a Bachelor of Science in both Mathematics and Computer Science. She was valedictorian the year she graduated from Hermitage High School. Robin has worked at the University of Richmond Technology Learning Center, a multimedia lab, and Web Development. After graduating, she worked as a consultant on an emergency room simulation project at Best Practices.

Robin combines her unique background in creative design and analytics to build, interpret, and present 360 leadership surveys and reports to our clients.