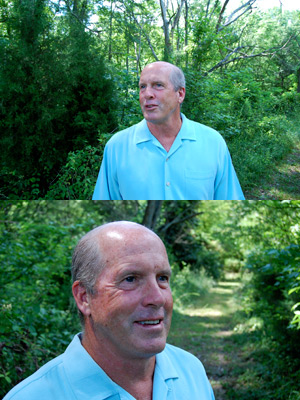 Principal ConsultantJim Kelley
Jim possesses over 35 years as a manager, executive, trainer & consultant. He has extensive experience in executive coaching, strategic planning, team building, change management, merger integration, culture building and implementing customer and employee surveys.

Jim has a track record of success working with business owners and executives who have a passion for what they do and a commitment to take their company to the next level. Jim's goal as a consultant is to assist them in successfully addressing business challenges and opportunities designed to achieve their vision and objectives. He holds a Masters in a human resource development from Virginia Commonwealth University as well as a B.A. degree in psychology from Florida State University. Jim was a faculty member for five years at the Consumer Banking School Associations two-week Retail Banking Program at the University of Virginia. He also served as adjunct faculty member at the University of Richmond to add to his experience in human resources.