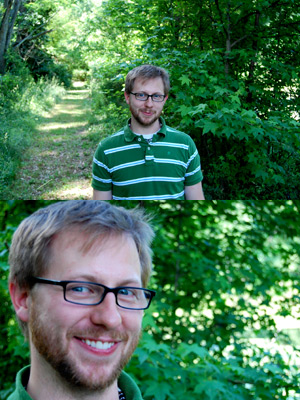 Research ConsultantNathaniel Givens
Nathaniel received his bachelor of science in mathematics from the University of Richmond before starting consulting work in data mining and health care analytics for Best Practices. He went on to complete a master's degree in systems engineering at the University of Virginia while working as a benefits analyst at Dominion Benefits. He then transitioned to a position as senior business analyst for Genworth Financial while continuing outside consulting work.

Currently, Nathaniel is a PhD-track student at the University of Michigan in the Economics Department. He continues to consult; using a synthesis of rigorous statistical analysis and holistic systems philosophy to convert data into actionable decisions. Nathaniel conducts high level analytical projects for the clients of Pure Culture.