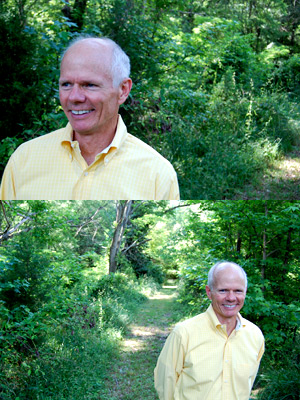 Senior ConsultantSteve Atkinson
Steve is a former human resources director for Altria and Philip Morris, where he partnered with management to create strategies and programs to improve organizational performance and capability. He worked in a variety of areas, to include corporate functions, manufacturing, and new business start-ups. Most recently, Steve focused on supporting significant business transformation by helping to align organizations structure, systems, and people with changing business conditions.

Steve has extensive expertise with organization design, leadership/team development, culture assessment and development, strategic planning, performance management, assessment and selection, succession planning, and HR management practices. Steve holds Bachelors and Masters Degrees in Business from Virginia Commonwealth University and is a certified Senior Professional in Human Resources.

In addition to his HR and management experience, Steve has served as a budget analyst and program administrator for VCU and as adjunct faculty in their Business School. He has been on a number of United Way committees and coaches Upward Basketball for his church. He is also an avid sport fisherman.