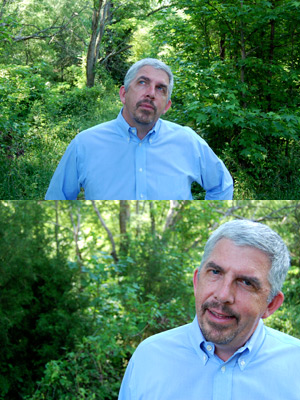 Founder and PresidentBob Kelley
Bob consults, coaches, and speaks regionally and nationally on the topics of brand, strategy and culture. In 2004, he founded Pure Culture Consulting, Inc. to fulfill a life long dream of helping organizations grow through leveraging the most important asset on the planet…people. Bob has extensive experience in brand positioning, strategic planning, culture transformation as well as customer and employee research. He is a frequent key note speaker at trade association conferences and corporate retreats.

Bob holds a doctorate in education from the College of William and Mary, a master in human resource development from Virginia Commonwealth University and a BA in psychology from Florida State University. In addition to his extensive consulting work, Bob currently teaches in the human resource masters program at the University of Richmond. He also instructs in the strategy and culture modules in the Fast Track MBA program at Virginia Commonwealth University and serves as a faculty advisor for the entrepreneurship and strategic dilemma projects.

Bob spent most of his career in food retailing as the senior operating leader for Ukrop's Super Markets Inc. a regional food retailer widely known internationally for customer service, social responsibility, and food innovation. Prior to his work at Ukrop's he spent eight years in manufacturing working for Philip Morris USA in the employee relations division.