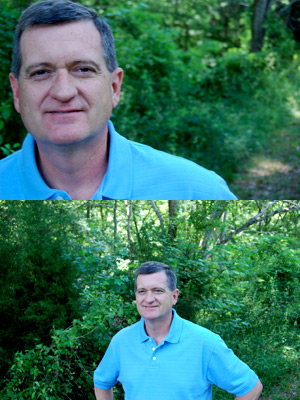 Senior ConsultantTom Byrd
Tom believes that success in life and business comes down to remembering that relationships matter. When leaders take care of their customers and their employees, the results will follow. Successful companies are those that unleash employees' discretionary performance to create innovative products and provide distinctive customer service.

Tom served as president of Anthem Blue Cross and Blue Shield in Virginia from May 2005 to June 2008. He was responsible for the operational and financial performance of the company's business in the Commonwealth. Tom joined Trigon Healthcare Inc. in 1991 and served as senior vice president and chief financial officer from 1997 until Trigon was acquired by Anthem Inc. in 2002. Before joining the company, Tom was a senior manager with the public accounting firm KPMG LLP. He is currently Chairman for Cross Over Ministries.

Tom earned a bachelors of science, summa cum laude, in business from Virginia Tech in 1980.